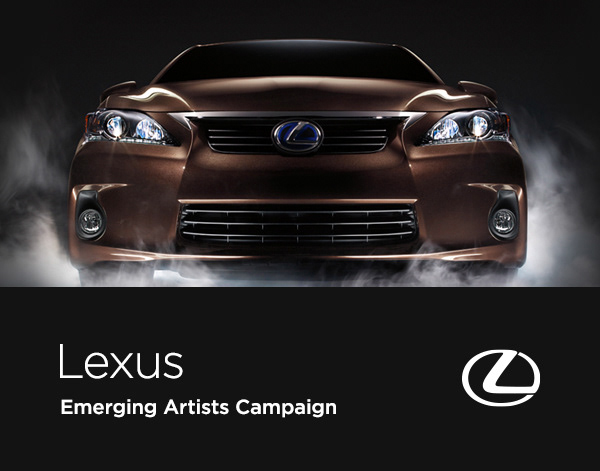 Leading digital music network MOG and the team at FGI, teamed up with the Lexus brand team to create this cutting-edge, digital music showcase around the world-famous music event, SXSW, held each year in Austin, Texas.
FGI began the project by securing a QR code, which when imaged on leading smart phones, drove music fans to a custom WAP experience where they could then download exclusive MP3s from the featured artists.
FGI also built out the custom Emerging Music Experience Hub, along with ad units and an interactive widget, driving music fans into the Lexus CT Hybrid Music Hob to experience the music and find out more about the slick, new, green machine.