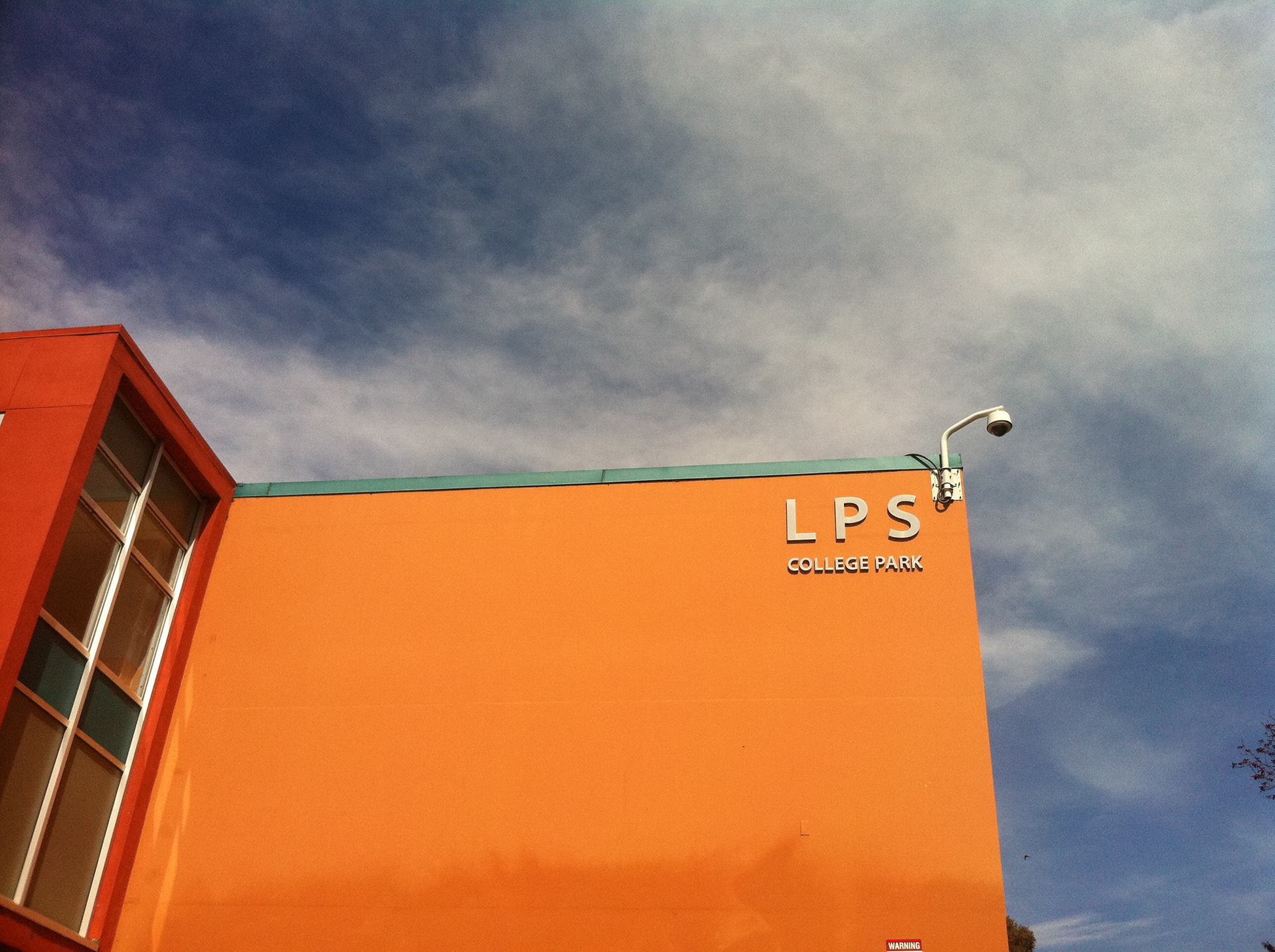 As Chief Innovation Officer at Leadership Public Schools, my first task was to jump-start technology innovation directly at the high school level. One of the objectives was to create a stimulating environment that would spark the imagination of students in urban, low income neighborhoods around the San Francisco Bay Area. Oh, and did I mention I only had a starting budget of $300? 
March of 2011, I was given an empty room and 15 kids from all grades and backgrounds at the Leadership Public Schools College Park Campus. Over the next three months, we transformed a typical 1940's style classroom into a "Career and College Ready Room" and created the "Young Innovators Club". We got people to donate equipment, laptops, video cameras, furniture, paint, windsurfer sails - whatever we could scrape together.  
It was a very accelerated experiment, pushing the boundaries of students to think rapidly and out of the box, sometimes making a brochure and a video (and learning the skills to make the products) all in one afternoon.